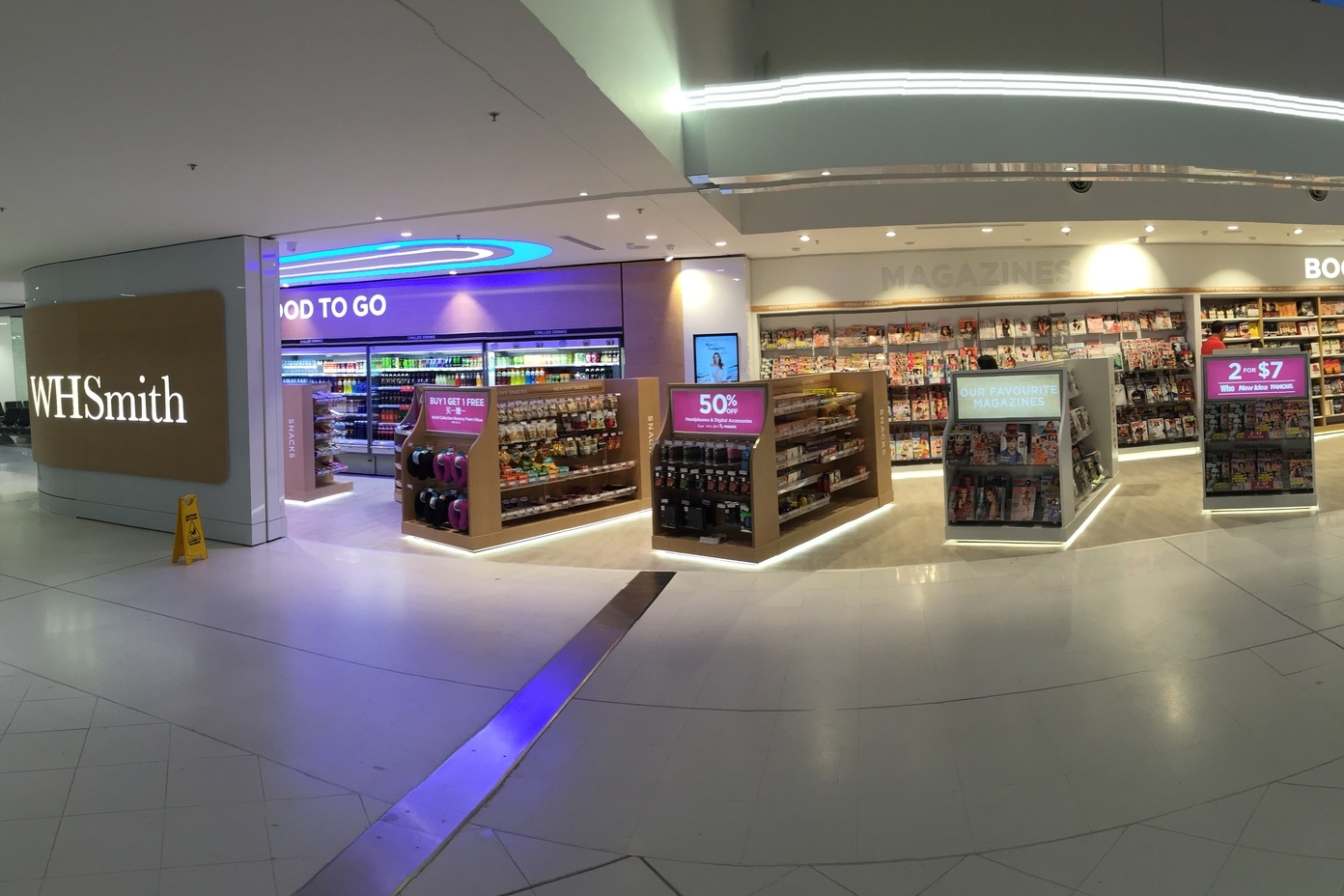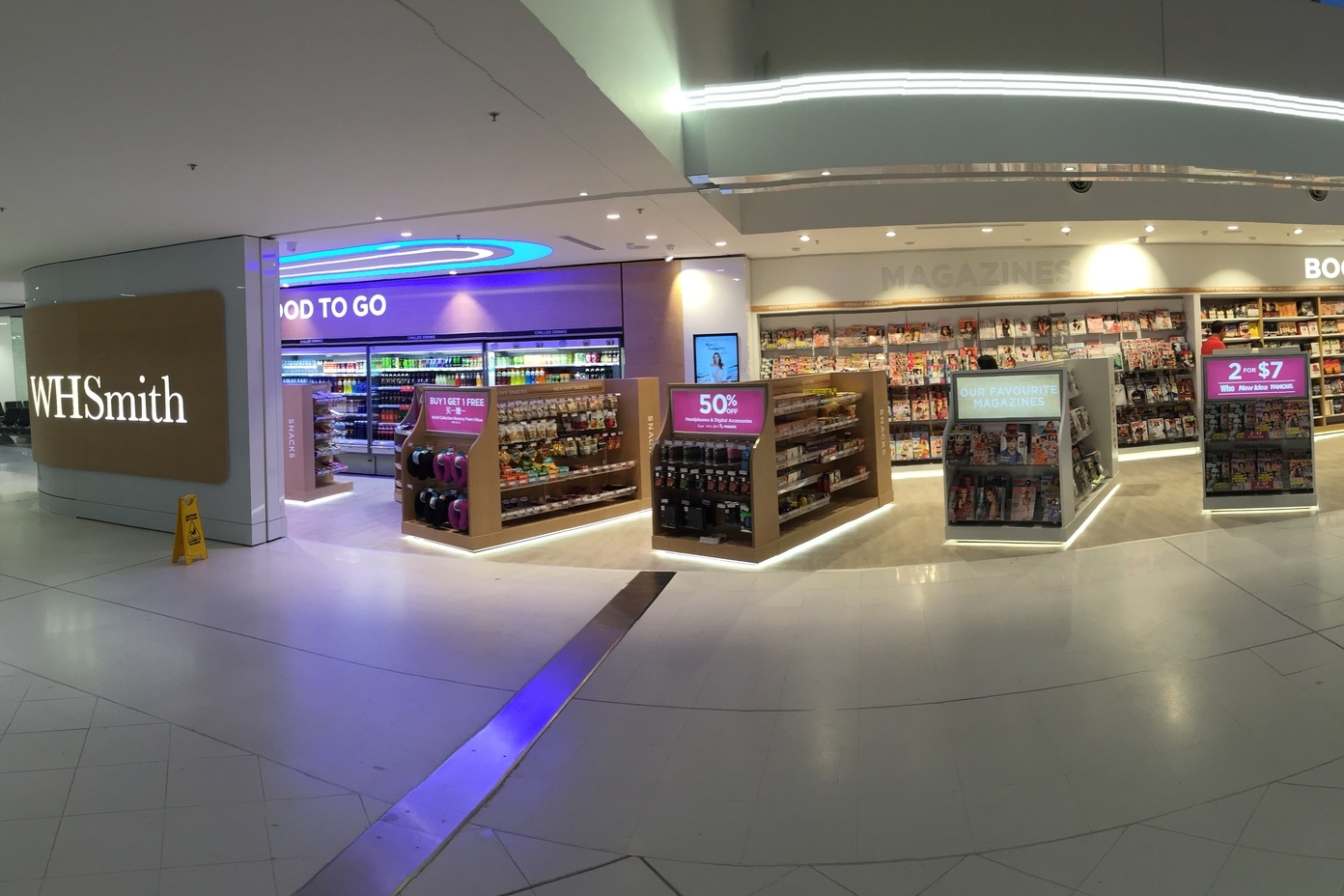 WHSMITH SHOP FITOUTS.
WHSmith is a British retailer specialising in convenience, reading and travel essentials in their overseas operations. We were awarded two shop fitouts at Terminal 1 of Sydney Airport, with both stores due to commence trading on a very short timeframe.
The work site interfaced with a duty-free thoroughfare and required a rapid construction programme to meet the opening deadline.
AT A GLANCE:
CLIENT: WHSmith plc
VALUE: $1.3 million
WESTFIELD CENTRE MANAGEMENT.
Our small projects team regularly undertake works at Westfield. Having completed over 60 projects to date, we have significant experience working in a busy trading environment, liaising with facilities management, leasing supervisors and centre security as required, all while maintaining a mindful approach to the general public.
These projects have included small office fitouts, multiple store rooms, loading dock modifications, retail defits, mobile charging stations, balustrade changes and food court works.
AT A GLANCE:
CLIENT: Scentre Group
VALUE: $1.2 million